Website Development Southern Maryland
You found us, right? That's what we do. We help business owners get found on the internet and get their message out there. Whether you're a plumber, electrician, heating and air guy, no matter what your trade, you need website development to get the word out. The difference between designing a website and developing it, is in the ability for it to be seen by your target audience.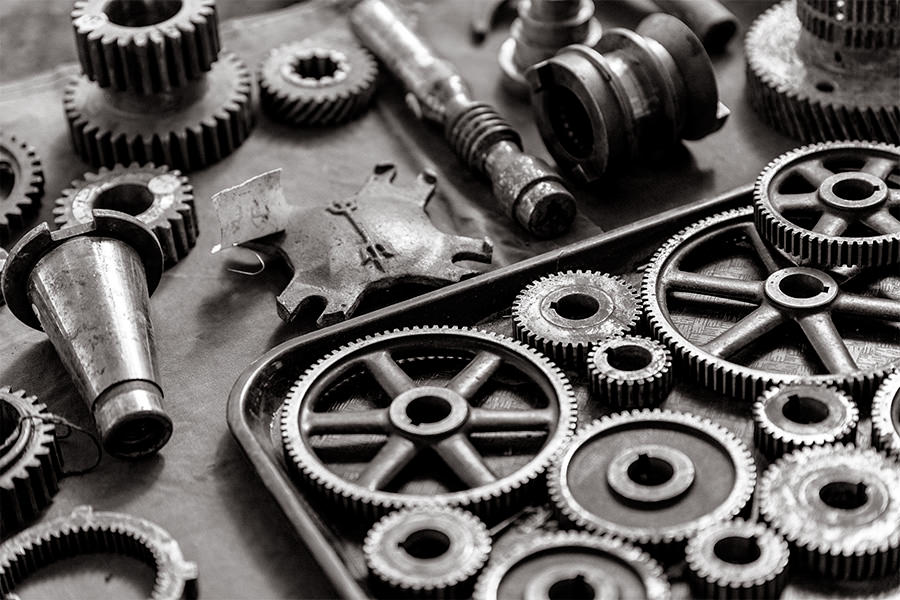 Web Development St Mary's, Calvert, Charles County
Although we will work for anyone, anywhere, we live right here in Southern Maryland. I was born and raised in St Mary's County, and visited Charles and Calvert often with my fathers business. I was amazed at his ability to network, even though he wasn't trying. He just knew everybody. Today its a little different. When people need a service, they don't always know somebody or ask a friend who they know. They search for it on the internet. Google, the dinner argument disputing powerhouse, is also the home of Google Local and Google Maps. That is where the power in ranking a local business in Southern Maryland comes from.
Google local is a relatively new network, and it's amazing in how it determines what to show when we search for something. If I search for a plumber at 1 am, it's because my pipes burst and I need somebody now. I don't want to read a Wikipedia page about plumbing. I want to find a plumber, preferably within a few miles or so. That is the future of search, google knowing how to answer a user's question properly. That dinner time dispute over 'Who killed JFK?' might not be easily resolved with a google search, but finding a local tradesman is.
That's where we come in. It is our goal, to convince local search engines that your business is worthy of "answering" that question that people are going to ask. "Google, who is the best plumber near Mechanicsville, MD?" We want that to be you. Whether you are a landscaper, hair salon, web developer, no matter your trade, it is my job to help you rank in the search engines better, and ultimately to get your phone to ring.