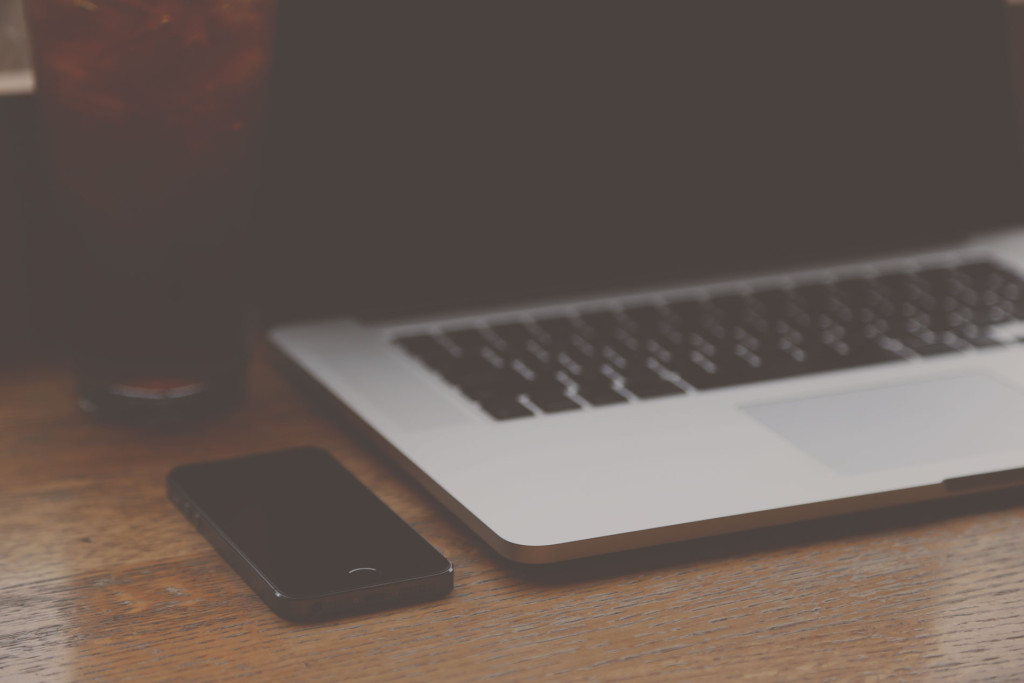 The Google Local One Pack- What is it and How do I get there?
Google Local is the dominating driver of local traffic. It has been constantly fluctuating since Google released Maps and Local, now called Google My Business, on Feburary 8, 2005. Since its launch, businesses have been seeking ways to the top, or to grab a higher percentage of business from it.
Google Local 3 Pack
To know what the One Pack is and how to get there, let's first examine what the 3-Pack is. The 3-Pack is the 3 results in the Local SERP's that google thinks best represents the businesses that will fill the needs of their customers. The business that have been around the longest, got the best and most reviews, have their Name, Address, and Phone Number out there the most, and are referenced the most on the internet, especially by powerful websites, aka back links.
What is the Google Maps/Local One Pack?
In the ever elusive Local 3-Pack, imagine that behind each business is a number. It's a number that google has assigned as its SERP rank for that particular search. There is no maximum to that number, but for illustration purposes let's suppose that it's on a scale from 1 to 1000. Let's play with an example. Imagine you search for a plumber in San Francisco, and you're doing it from a cell phone on the north end of town. Here are results you might likely get.
Discount Plumbing Rooter 768 points
Rooter Strong 681 points
Mr. Rooter of San Francisco 672 points
First of all let me say, poor Mr. Rooter, just a few more citations or one more good back link and he'll move up to the second position, but its impossible to know this because google never tells us…
What the real score is
Their ranking factors
There is a score to every Local Search being made. You can't see it but it's there. For instance, one HUGE ranking factor is location. If you searched from the south end of town, the score would be slightly different. Google Local, thanks to Maps and their rough assessment of where you are searching from, will give more points to a plumber on the south end of town if that's where you are searching from. Shouldn't they? Wouldn't you if you ran the company? If you want a plumber that fits you needs, you don't want a guy that will have to drive an hour to get to you. He'll charge you more and your basement is currently flooding for heavens sakes! It needs to be done quickly. But I digress. There are about 200 ranking factors that go into this algorithm, the searcher's location is one of the largest, so is the business name which is why spammers who put up listings such as San Francisco plumbing do so well (a pet peeve of mine that I've come to embrace in recent weeks). But the point of this all is…
How do I get my business into the One Pack?
There can be 2, 3, 7, or 40 businesses serving the area you are competing in, and you can be the ONLY BUSINESS TO SHOW UP IN THE ONE PACK. That's right! There is a one pack waiting there for everyone willing to chase it. Is it likely (or even possible) for a plumber in San Francisco? Probably not for less than $15k worth of SEO work every month, so practically speaking no. But can you achieve it in a smaller city or "area term" such as Northern Michigan, or Eastern Ohio, yes you can!
Here's the formula. Your business needs to be roughly 3x stronger than the next best competitor. That's right. I'll repeat it. If your algorithmic score is 3 times higher than the second place competitor, Google Local One Pack is yours. So, if the same search was applied in Cleveland for a Guitarr Shop…
Guitarr Riot 1237 points
Timeless Guitars 381 points
Music Emporium 215 points
The Google One Pack would belong to Guitarr Riot and you wouldn't even see the next two competitors, NOR would you see a drop down menu for "more places" that fit the search term, instead you would see a drop down menu to see more details about the store in the one pack. YOU OWN THAT SEARCH!
To sum it up:
How do I get my business to the Google One Pack?
Outrank your competitors, then KEEP GOING! That's right, don't settle for number one, keep building citations, back links, working on your on page SEO, aging that domain name. Oops can't really do much about that one but that's a nice big factor too, so maybe buy a domain name for your business at a domain auction, plan on spending at least $100 for a relevant domain name that's been dropped, that will get you plenty of points right off the bat to start playing.
I hope you enjoyed this article. Do I know that magic number or am I sure that it's 3 times stronger than my competitors, not 2.5x or 1.8x. NO. Every time we talk about Local SEO we are speculating, but we have found the things that work over time for our clients, and get a ton of good info from other local SEO's at a group called the Local Client Takeover on Facebook. It's full of great information if you're into web design or SEO come check it out. If not, hire the best Google Local SEO guy you can find.